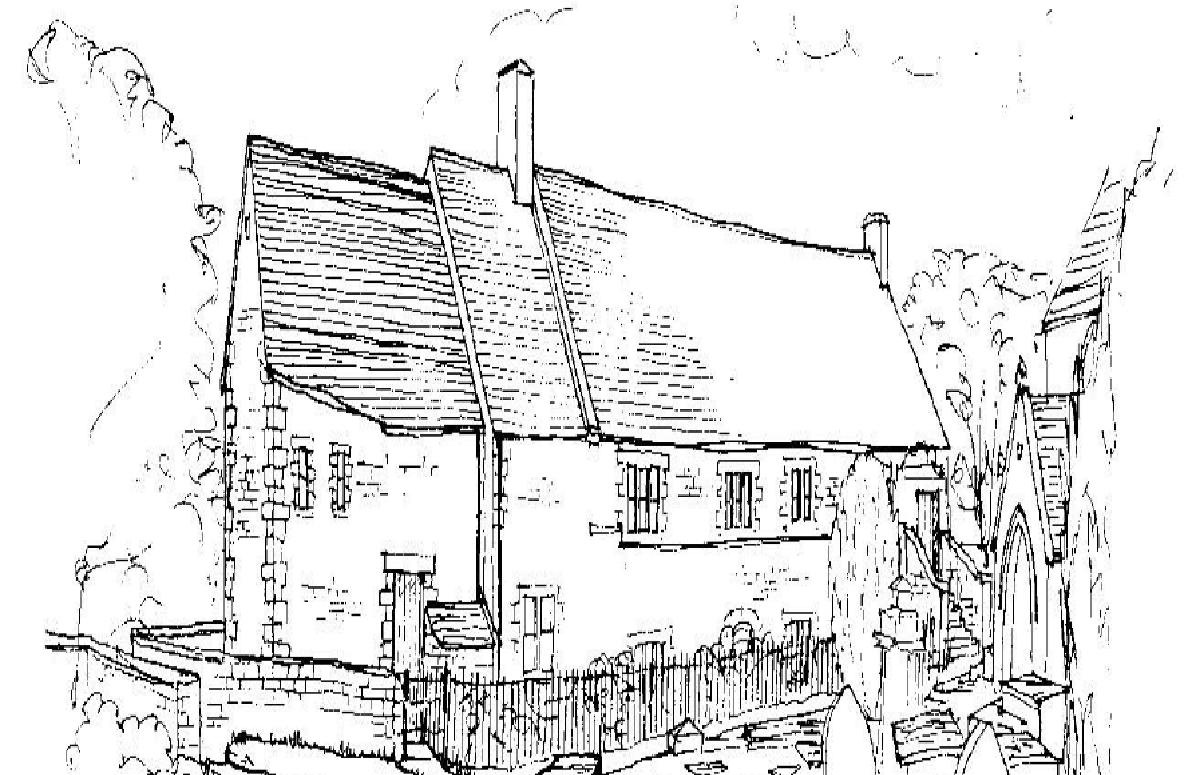 The school was originally held in part of the old church house adjoining the churchyard. In 1820 the building was partly rebuilt and extended by the addition of a new schoolroom and a master's house.
From 1821 a Sunday school was also held and it had an attendance of 107 in 1833. In 1834 it was decided to increase the number of children in the day-school of the Reading Charity to 50, and from 1840 there were separate sections for boys and girls. In 1873 there were about 55 boys and 58 girls in the school, which became known as the Rodborough Endowed School.
It was closed in 1901 when Rodborough Primary School was opened.
The building provides a generous and comfortable space for meetings of all kinds, both regular and occasional.
We also have basic kitchen facilities on each floor. We would be delighted to accommodate you.
Whilst there is not a general license for music performance or the sale of alcohol on the premises you may however provide alcohol for your group or arrange your own licences.
If you would like to keep things simple for receptions after christenings (baptism), weddings and funerals the School's proximity to the church makes it a good venue. Birthday Parties and Special Occassions can also be catered for.
The upper floor is reached using steps, while the downstairs entrance is level with the road.
You will need to check whether friends with disabilities will find the building too difficult. As yet we have no disabled toilet facilities.
Refurbishment
The school is undergoing refurbishment on a rolling programme.  The project will cost around £250,000 in total.  Funding is being sought from national and local sources but in the main we rely on the generosity of local people.
We have obtained planning permission for the development of the building.
For more information, please see this leaflet. (2.26mb)
Cost of single use hire:
Upper room: 2 hours = £25
Then £10 /Hr thereafter
Downstairs larger room:  2 hours = £20
Then £7.50 /Hr thereafter
Smaller room/Snug: 2 hours = £15 then £5.00 /Hr thereafter.
A discounted price is available for longer term hire.
For information and bookings contact: Ms Louise Ratcliffe on 01453 752265